Facility and IT Manager (m/f/d)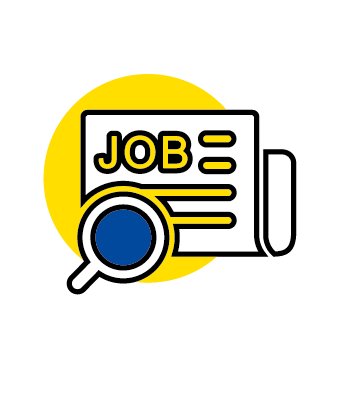 We are hiring :
1 Facility and IT Manager 

CDI 40 hours / week – contract under CCT SAS
Job Description :
The Facility and IT Manager is responsible for managing the facilities and infrastructure of the various sites of the company, including the IT infrastructure.
He is in charge of the vehicle fleet, car safety, negotiating new leasing contracts and monitoring them.
He is the contact person for the complete technical management of company buildings as well as technical infrastructure.
He negotiates contracts for new sites and monitors them.
In cooperation with the external IT department, he ensures that all our staff is equipped with technical tools and IT accesses (eg hardware, telephony, program access etc.).
He creates and improves procedures and ensures that all current procedures are followed.
Through his openness, service orientation and professional commitment, he interacts as a point of contact between the various internal and external players.
In his role, the Facility and IT Manager must comply with legal obligations and contractual and / or environmental regulations.
The Facility and IT Manager participates in the development and fulfillment of the company as well as its image.
The position offers a variety of duties and responsibilities; it opens the doors to a motivating career and an attractive career plan.
Part of the position is a remuneration and attractive working conditions according to the current SAS collective contract.
Job profile:
Have a solid experience in Facility Management or in technical and IT management
Comfortable with a variety of tasks
Advanced user of MS Office
Fluency in Luxembourgish and French compulsory
The licence 'Travailleur désigné' is considered an asset.
valid B License
Personal skills: 
o Excellent organizational and analytical skills
o Ability to work independently, structured and rigorously
o Good negotiation and communication skills
o Multi-tasking ability
o Availability, flexibility and team spirit
Start of contract: to be agreed
–
A pre-selection will be made on the basis of a complete file. The letter of motivation, the curriculum vitae, a recent photo and the copy of the diplomas and certificates should be sent to:
Human resources department
5, rue de Turi
L-3378 Livange
or directly by email at: rh@vbk.lu
Incomplete requests will not be considered.